www.dormerpramet.com
Dormer Pramet is a leading global supplier of metal cutting tools and related services.
With their two global products brands - Dormer and Pramet Dormer Pramet boasts more than 150 years of specialist cutting tool knowledge and experience. Their huge variety of rotary and indexable tooling means that we can meet virtually all hole-making, turning, milling and threading needs, from one single, simple source. This highly developed, far-reaching presence covering manufacturing, sales and supply means we are uniquely equipped to deliver exactly what you need, whenever and wherever you need it. Simply Reliable.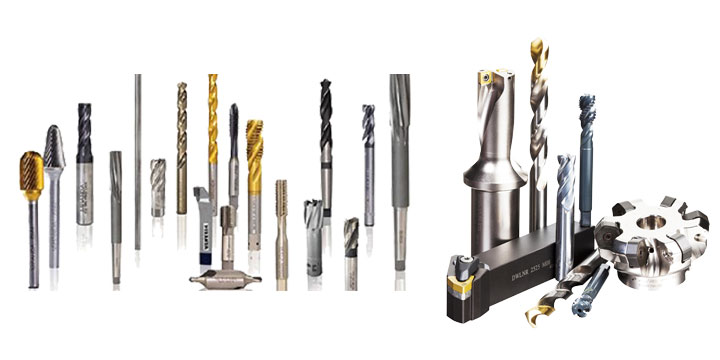 www.inovatools.eu
Inovatools offers a broad product range centered around highly specialized solid carbide tools for machining operations. Their products are used globally in a wide variety of industries and applications such as the automotive industry, the aerospace industry or in mechanical engineering.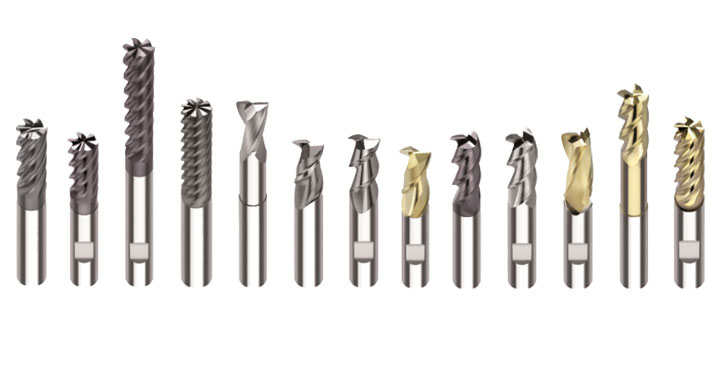 www.chainheadway.com
Chain Headway was founded in 1992 to develop and produce cutting tools and accessories for CNC machining centers. Our company has developed over the years to provide a stable production environment with advanced R&D and manufacturing capabilities.
This is designed to provide cutting edge products and more efficient materials processing solutions for various types of industries. Our investment in R&D helps us to deliver the latest materials processing solutions for intelligent manufacturing to our customers.